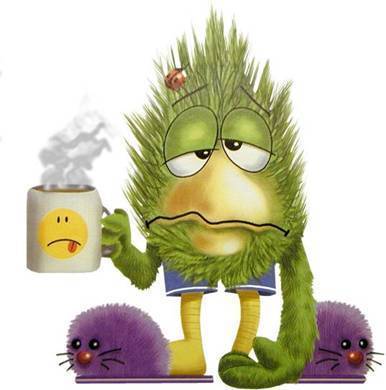 Whew, finally on the mend. Spent the last half of last week in what could be summed up as a flaming ball of fever. I ended up with some kind of nasty bug but lasted from Wednesday through Sunday providing high fevers, and pretty much any other flu like symptom you can look up in a text book. I am sure glad it is over.
I figure it will take the rest of the week to recover fully and get back to 100% . More packing and moving boxes as we get closer and closer to the end of the month.  One thing that is worrying me is the state of the house.  The contractor has yet to complete demolition of the portions we are redoing and some time last week while they were working the pipes went haywire. So at present the house is inhabitable. I have managed to find a nice friend with an extra bedroom to let me camp out there until the house is complete.  Tonight I get the luxury of going to look at counter tops for the kitchen. Let me tell you I am very excited about that.
My appetite has been quite low for the past week and I am doing my best to continue my healthier eating. I have had a few sodas here and there but nothing like I used to have up to 2  30+ oz cups of soda per day. I am down to maybe one or two sodas per week.
Until Tomorrow……